Have you ever thought of putting an offer on a deal site like Groupon, LivingSocial, or Amazon Local to attract new customers to your business? Or maybe you have already gone for it on your own and had mixed or not-so-positive results, as many local businesses have experienced? It can seem like a risky proposition and feel a bit daunting to put a deal site offer together, especially with all the details that need to be examined and worked through, it's not really just as simple as offering a deep discount on your products or services. And unfortunately, the reps at the deal sites aren't really looking out for your best interests – so that's where we at OnPage1.net come in to help you design and optimize a highly effective deal site offer that not only brings more business in the door, but helps you with retaining those new customers and even to be able to market directly to your new customers.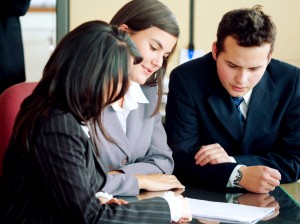 Using techniques to design and manage your offer that the deal site reps won't tell you about (but are completely copasetic with them – we never work outside their requirements), we'll help you put together a great offer and maximize the return on your offer. Best of all, our deal site optimization work is all done on a "pay for performance" model, so we don't get paid until after your offer ends on the deal site! This saves you hundreds of dollars in consulting fees upfront and also gives us the incentive to do our best to optimize your offer.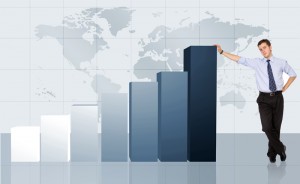 Don't wind up holding your breath to "just see what happens" with a deal site offer, let us help you relax and have confidence as we design and launch an offer that's virtually guaranteed to be a winner. Contact us today to lean more or to schedule a complementary preliminary consultation. We take pride in our approach for working 1:1 with local business owners to understand their business and apply our knowledge of the most effective online marketing approaches that will bring new leads and sales.
OnPage1.net: Effective Online Marketing for Local Business.